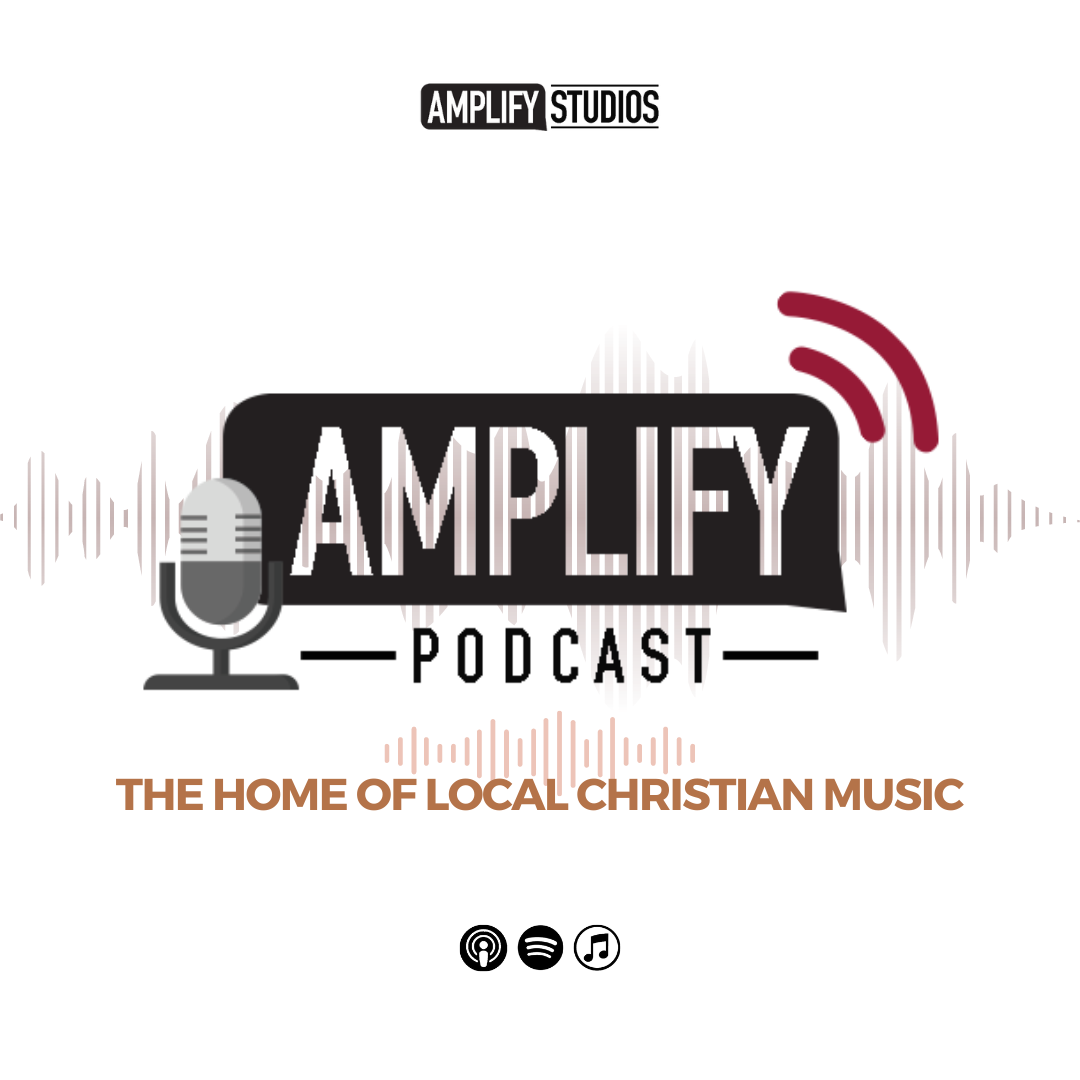 This podcast is a Christian radio show that features Singapore's own worship songs and devotionals. In addition to curating all the best of Singapore's Christian hits, this podcast also features a devotional segment called Amplify Devo Originals, written by Douglas Yeap, designed to refresh and enlighten listeners. Its vision is to see its local worship songs heard not just by Singaporeans but also by people overseas and to be blessed by them. Since Singapore does not have a Christian radio station at present, its goal is to provide wholesome and enriching spiritual content to its listeners. Amplify Podcast SG is the first Christian Radio podcast in Singapore that features local worship music.
Episodes
Sunday Mar 12, 2023
Sunday Mar 12, 2023
Are you looking for comfort and protection in uncertain times? Look no further than Psalm 91. In this episode, we explore this powerful psalm of trust and confidence in God's protection and care for His people. From the promise of shelter and refuge to the presence of God's angels and His assurance of long life and salvation, Psalm 91 is a source of hope and comfort for those seeking guidance and protection in troubled times. Tune in as we delve into the rich imagery and timeless truths of this beloved psalm, and discover the peace and strength that comes from trusting in God's loving care.
Stay tuned to our Amplify Devo Originals as we prayerfully write our devotions to refresh, renew and restore your soul in Christ.
Songs:
1) Galaxy (The Meeting Tent)
2) Live To Worship (HeartDriven Music)
3) 我相信祂 (生命之光)
4) Under The Shelter Of Your Wings (Trinity Christian Centre)
5) Psalm 27 (This Is What I Seek) (Michelle Gondokusumo)
6) This Is Hope (The Encounter Music)
All Songs Used With Permission.
To register for HeartDriven Music's concert, click here:
https://www.eventbrite.sg/e/fig-tree-l-victory-concert-by-heartdriven-music-tickets-565905266887
Follow Us:
Website: www.amplifystudiossg.com 
Spotify: https://open.spotify.com/show/4gpaT8kPYIn9SotEKIrIMF 
iTunes: https://podcasts.apple.com/sg/podcast/amplify-podcast/id1474444646 
If you want to support and bless our work and ministry, simply click on here! Thank you! 
Patron: https://patron.podbean.com/amplifypodcastsg
God bless, 
Amplify Studios