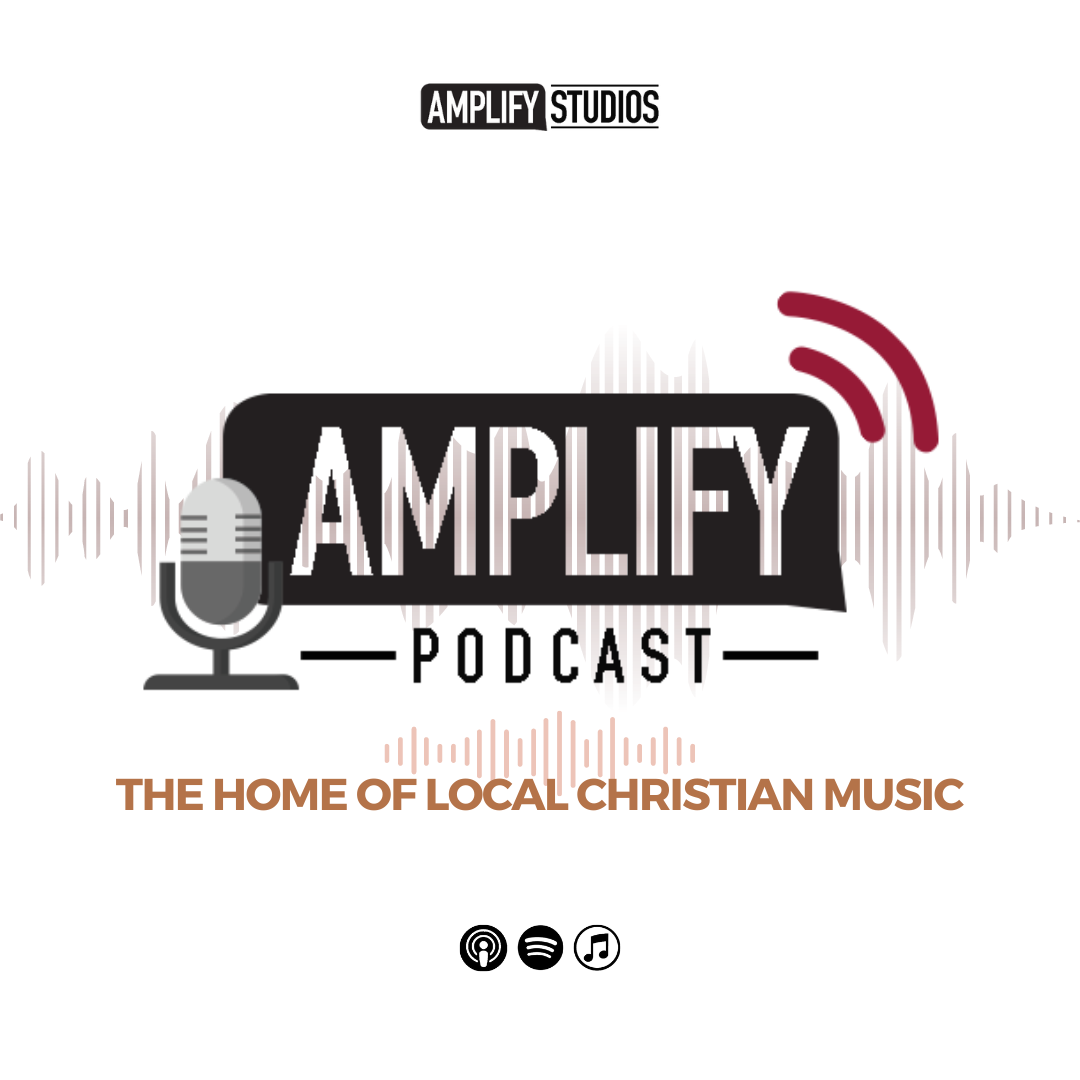 This podcast is a Christian radio show that features Singapore's own worship songs and devotionals. In addition to curating all the best of Singapore's Christian hits, this podcast also features a devotional segment called Amplify Devo Originals, written by Douglas Yeap, designed to refresh and enlighten listeners. Its vision is to see its local worship songs heard not just by Singaporeans but also by people overseas and to be blessed by them. Since Singapore does not have a Christian radio station at present, its goal is to provide wholesome and enriching spiritual content to its listeners. Amplify Podcast SG is the first Christian Radio podcast in Singapore that features local worship music.
Episodes
Sunday Mar 20, 2022
Sunday Mar 20, 2022
As a Christian growing up, we always hear this phrase: "Do your best, and leave the rest to God." It almost feels like a wrestling match. Our relationship with God is like one of a tag team. And the match will start with us fighting on our own first and God is at the side of the ring. The feeling is that God will step in only when we have done our best and have no strength left. That is when He will tag our hands and step in. If we don't do our best, God will not step in.
But is this saying true? Does God only step in after we have done what we could? Find out more on our Amplify Devo Originals where we prayerfully write our devos to refresh, renew and restore your souls in Christ.
Featuring anointed worship songs by HeartDriven Music, 生命之光,Andrew Yeo, Awaken Generation, TheEdge as well as JULIUS..
Songs:
1) My Rock Of Ages (HeartDriven Music)
2) 爱的中心 (生命之光)
3) Show Me Your Face (Andrew Yeo)
4) 再拥抱生命 (Awaken Generation)
5) Overwhelm (TheEdge)
6) Sunshine Of My Life (JULIUS.)
All Songs Used With Permission.
Follow Us:
Website: www.amplifystudiossg.com 
Spotify: https://open.spotify.com/show/4gpaT8kPYIn9SotEKIrIMF 
iTunes: https://podcasts.apple.com/sg/podcast/amplify-podcast/id1474444646 
If you want to support and bless our work and ministry, simply click on here! Thank you! 
Patron: https://patron.podbean.com/amplifypodcastsg
God bless, 
Amplify Studios