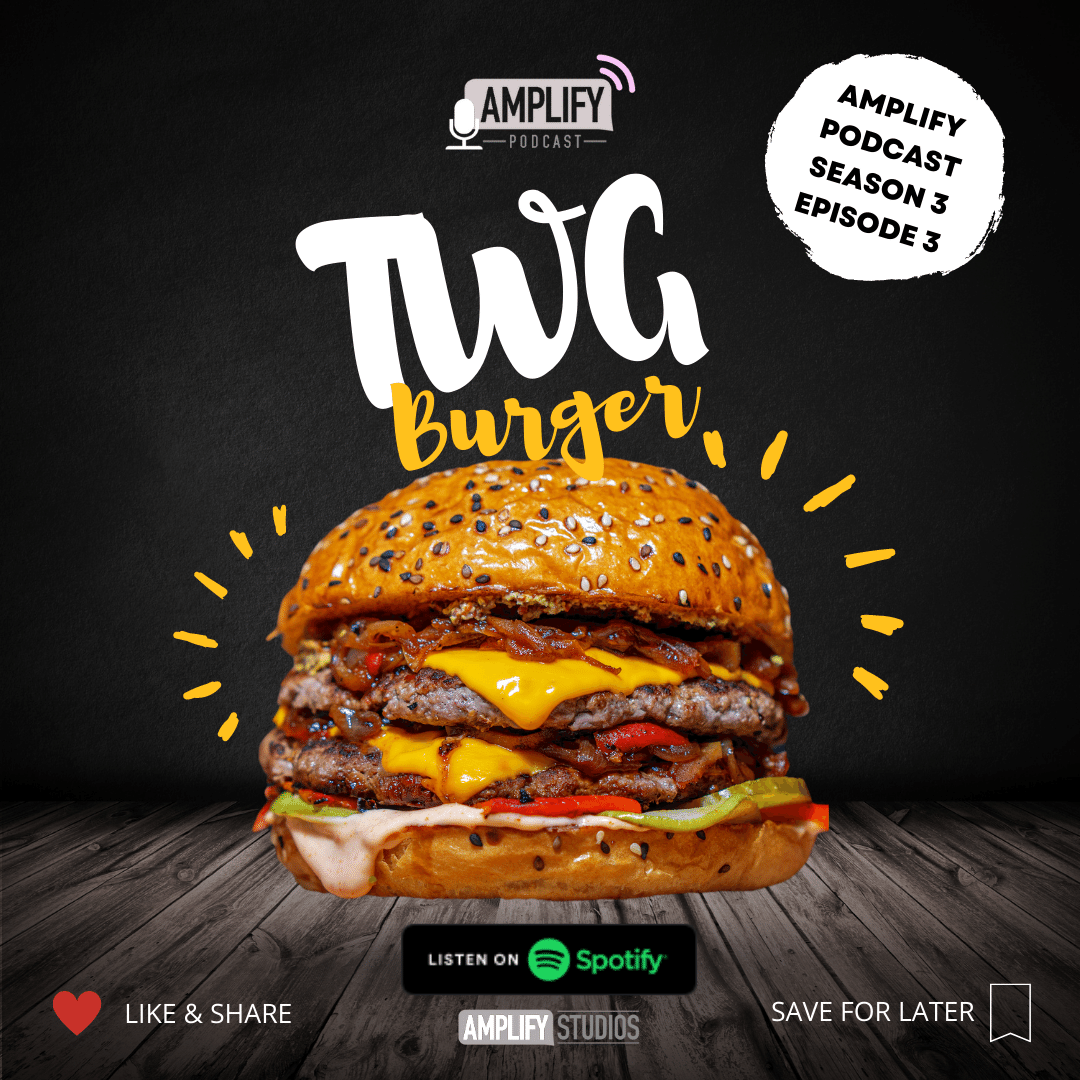 Do you want to know what God's will is for your life? Then you need to try this burger. 1 Thessalonians 5:16-18 outlines God's will for us and how we should live our lives. You see, doing God's will isn't something that God commands us to do just because He is God and we are His servants. But it is God's will for us because that is how He wants us to live our lives so that we can be blessed. In this passage, it is like a burger.
Find out more on Amplify Devo Originals featured on our Amplify Podcast, where we prayerfully write our devos to refresh, renew and restore your souls in Christ. 
Songs in this episode:
1) Generation (City Worship)
2) A Better Day Is Coming (Justin Chan)
3) 祂是耶稣 (生命之光)
4) Mend (The Encounter Music)
5) 祢施恩 (New Creation Worship)
6) Wonder (Aaron Matthew)
All Songs Used With Permission.
Follow Us:
Website: www.amplifystudiossg.com 
Spotify: https://open.spotify.com/show/4gpaT8kPYIn9SotEKIrIMF 
iTunes: https://podcasts.apple.com/sg/podcast/amplify-podcast/id1474444646 
If you want to support and bless our work and ministry, simply click on here! Thank you! 
Patron: https://patron.podbean.com/amplifypodcastsg
God bless, 
Amplify Studios