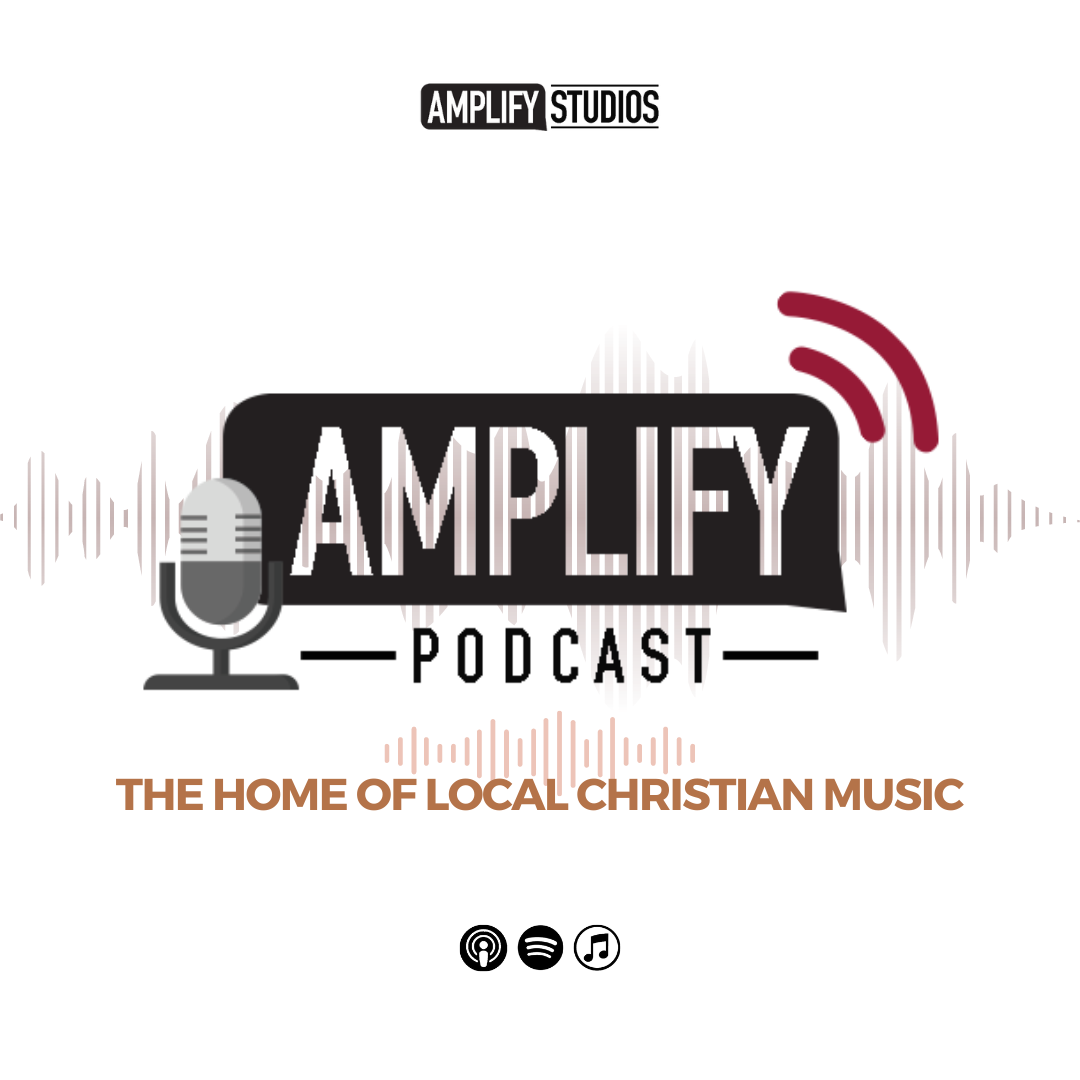 This podcast is a Christian radio show that features Singapore's own worship songs and devotionals. In addition to curating all the best of Singapore's Christian hits, this podcast also features a devotional segment called Amplify Devo Originals, written by Douglas Yeap, designed to refresh and enlighten listeners. Its vision is to see its local worship songs heard not just by Singaporeans but also by people overseas and to be blessed by them. Since Singapore does not have a Christian radio station at present, its goal is to provide wholesome and enriching spiritual content to its listeners. Amplify Podcast SG is the first Christian Radio podcast in Singapore that features local worship music.
Episodes
Sunday Sep 10, 2023
Sunday Sep 10, 2023
In this episode of our Amplify Devo Originals, where we prayerfully write our devos to refresh, renew and restore your souls in Christ, we delve into the profound truths of Psalm 23 and the comforting imagery it paints of Jesus as our Good Shepherd. Just as a shepherd cares for his flock, the Lord watches over us, ensuring we lack nothing.
We explore the transformative power of righteousness in our lives, understanding that it is not our own efforts, but His grace, that leads us on the right path. As we trust in His guidance, we find comfort in the assurance that even in our darkest valleys, we need not fear, for He is our constant companion, providing protection and support.
Join us in this episode as we invite you to open your heart to receive the goodness and mercy the Lord offers every single day. Let us find rest, safety, abundance, and peace in His loving guidance, knowing that in Him, we lack nothing.
Tune in as we explore how, just like sheep trust their shepherd, we can confidently follow the voice of our Good Shepherd and make our dwelling place in His presence forever.
Songs Featured:
1) Count Your Mercies (Justin Chan)
2) 建立 (生命之光)
3) Face To Face (New Creation Worship)
4) Allegiance (Josh Yeoh)
5) So Many Reasons (Ryan Ashley)
6) I'll Be Still (The Encounter Music)
All Songs Used With Permission.
Follow Us:
Website: www.amplifystudiossg.com 
Spotify: https://open.spotify.com/show/4gpaT8kPYIn9SotEKIrIMF 
iTunes: https://podcasts.apple.com/sg/podcast/amplify-podcast/id1474444646 


If you want to support and bless our work and ministry, simply click on here! Thank you! 
Patron: https://patron.podbean.com/amplifypodcastsg


God bless, 
Amplify Studios