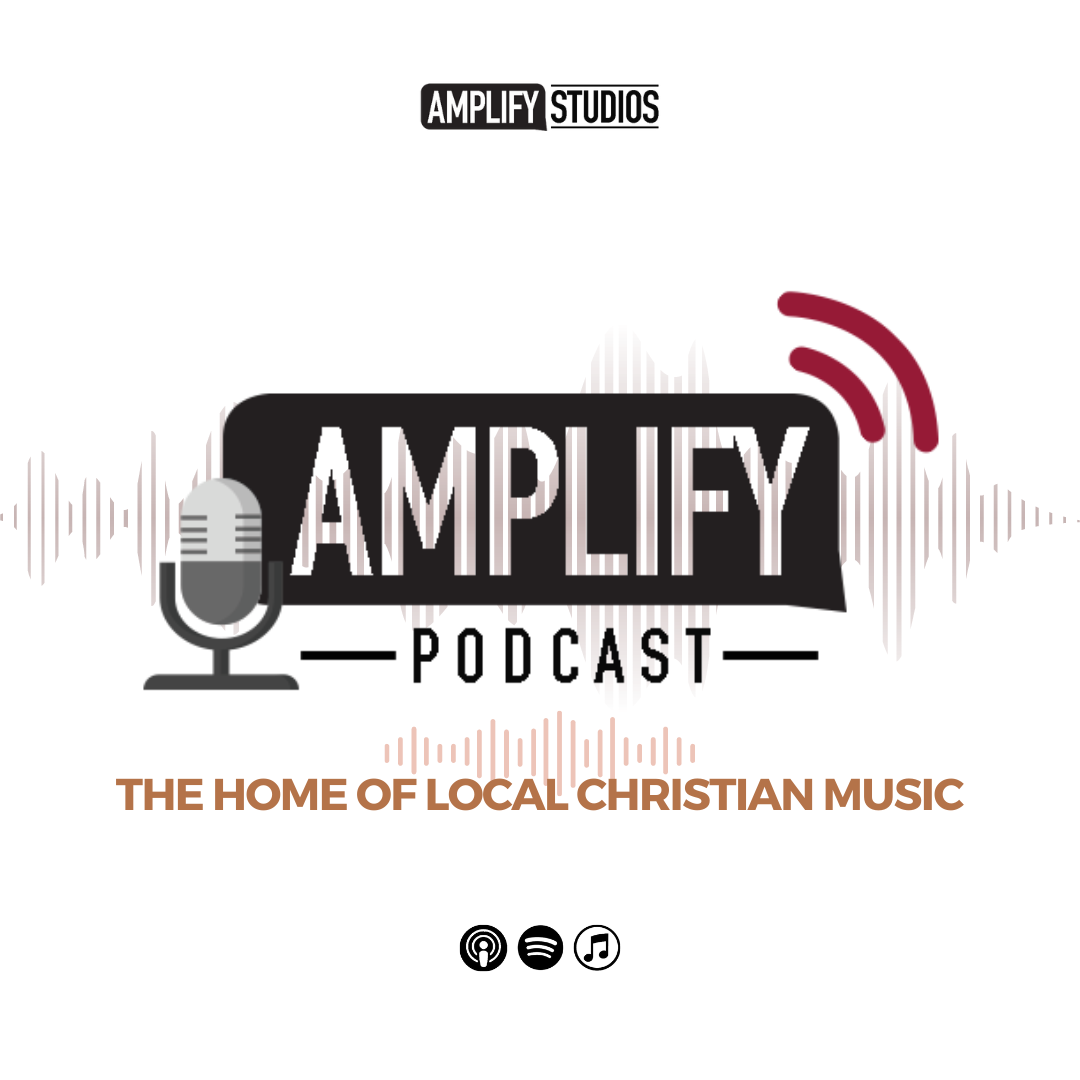 This podcast is a Christian radio show that features Singapore's own worship songs and devotionals. In addition to curating all the best of Singapore's Christian hits, this podcast also features a devotional segment called Amplify Devo Originals, written by Douglas Yeap, designed to refresh and enlighten listeners. Its vision is to see its local worship songs heard not just by Singaporeans but also by people overseas and to be blessed by them. Since Singapore does not have a Christian radio station at present, its goal is to provide wholesome and enriching spiritual content to its listeners. Amplify Podcast SG is the first Christian Radio podcast in Singapore that features local worship music.
Episodes
Sunday Oct 08, 2023
Sunday Oct 08, 2023
In the wisdom of Colossians 1:18, we find the profound truth that Christ is the Head of the Church, the source of boundless blessings and transformative wisdom. His guidance leads to a life of purpose and restoration, touching every corner of our existence.
When we surrender to His authority, we unlock an abundance of blessings that surpass earthly understanding. Our relationships, families, careers, and even our health are transformed by His wisdom and love.
Believe in Christ as your Head, and you'll encounter breakthroughs beyond measure. His wisdom flows through every area of our lives, offering guidance and direction in abundance. 
Let's walk this journey together, embracing the blessings that come from having Christ at the center. Tune in to our Amplify Devo Originals where we prayerfully write our devos to refresh, renew and restore your souls in Christ.
Songs Featured:
1) He Is Alive (Douglas Christian Yeap)
2) A New Well (The Encounter Music)
3) In God We Trust (Impact Life Worship)
4) How Long (Song Of The Martyrs) (Josh Yeoh)
5) Great I Am (Fruitful Vine Worship)
6) Sleep (Fold & Fellow)
All Songs Used With Permission.
Follow Us:
Website: www.amplifystudiossg.com 
Spotify: https://open.spotify.com/show/4gpaT8kPYIn9SotEKIrIMF 
iTunes: https://podcasts.apple.com/sg/podcast/amplify-podcast/id1474444646 


If you want to support and bless our work and ministry, simply click on here! Thank you! 
Patron: https://patron.podbean.com/amplifypodcastsg


God bless, 
Amplify Studios