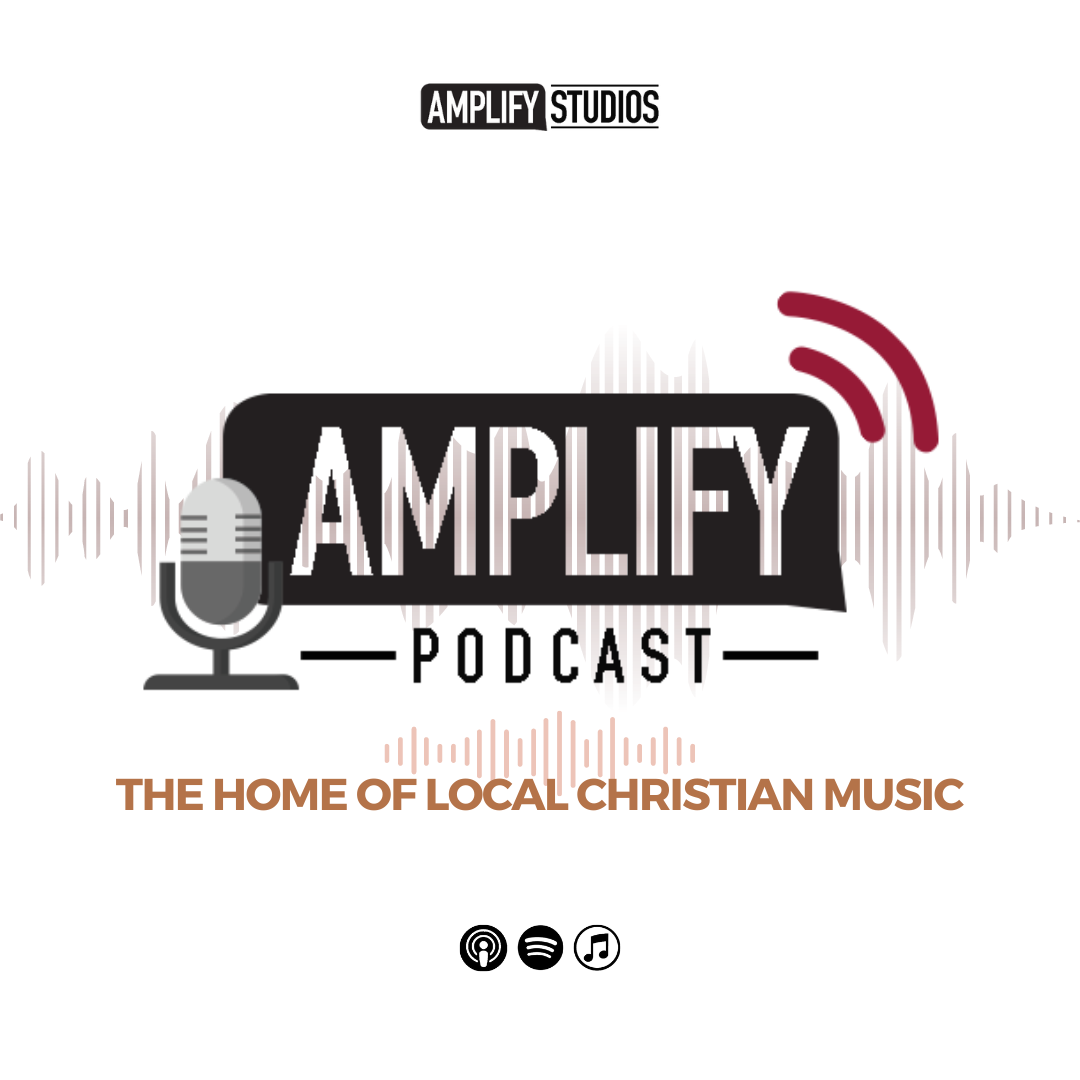 This podcast is a Christian radio show that features Singapore's own worship songs and devotionals. In addition to curating all the best of Singapore's Christian hits, this podcast also features a devotional segment called Amplify Devo Originals, written by Douglas Yeap, designed to refresh and enlighten listeners. Its vision is to see its local worship songs heard not just by Singaporeans but also by people overseas and to be blessed by them. Since Singapore does not have a Christian radio station at present, its goal is to provide wholesome and enriching spiritual content to its listeners. Amplify Podcast SG is the first Christian Radio podcast in Singapore that features local worship music.
Episodes
Sunday Apr 03, 2022
Sunday Apr 03, 2022
As Christians, I'm sure we are familiar with prayer. It is like talking to God. It is like a channel of communication where we can speak to God directly. When we pray to God, how should our posture be? Should it be one of long prayers? Do you believe in God when you pray? Do we need to cry out to God so that He hears us in our prayer? Find out on this episode of Amplify Podcast.
Featuring worship songs by Justin Chan, Impact Life Worship, The Encounter Music, New Creation Worship, 生命之光, RiverLife Worship.
Songs:
1) Mighty Fortress (Justin Chan)
2) Fix My Eyes (Impact Life Worship)
3) Mention Of Your Name (The Encounter Music)
4) 牧者 (New Creation Worship)
5) 我的盼望在于祢 (生命之光)
6) Greater / Less (RiverLife Worship)
All Songs Used With Permission.
Follow Us:
Website: www.amplifystudiossg.com 
Spotify: https://open.spotify.com/show/4gpaT8kPYIn9SotEKIrIMF 
iTunes: https://podcasts.apple.com/sg/podcast/amplify-podcast/id1474444646 
If you want to support and bless our work and ministry, simply click on here! Thank you! 
Patron: https://patron.podbean.com/amplifypodcastsg
God bless, 
Amplify Studios