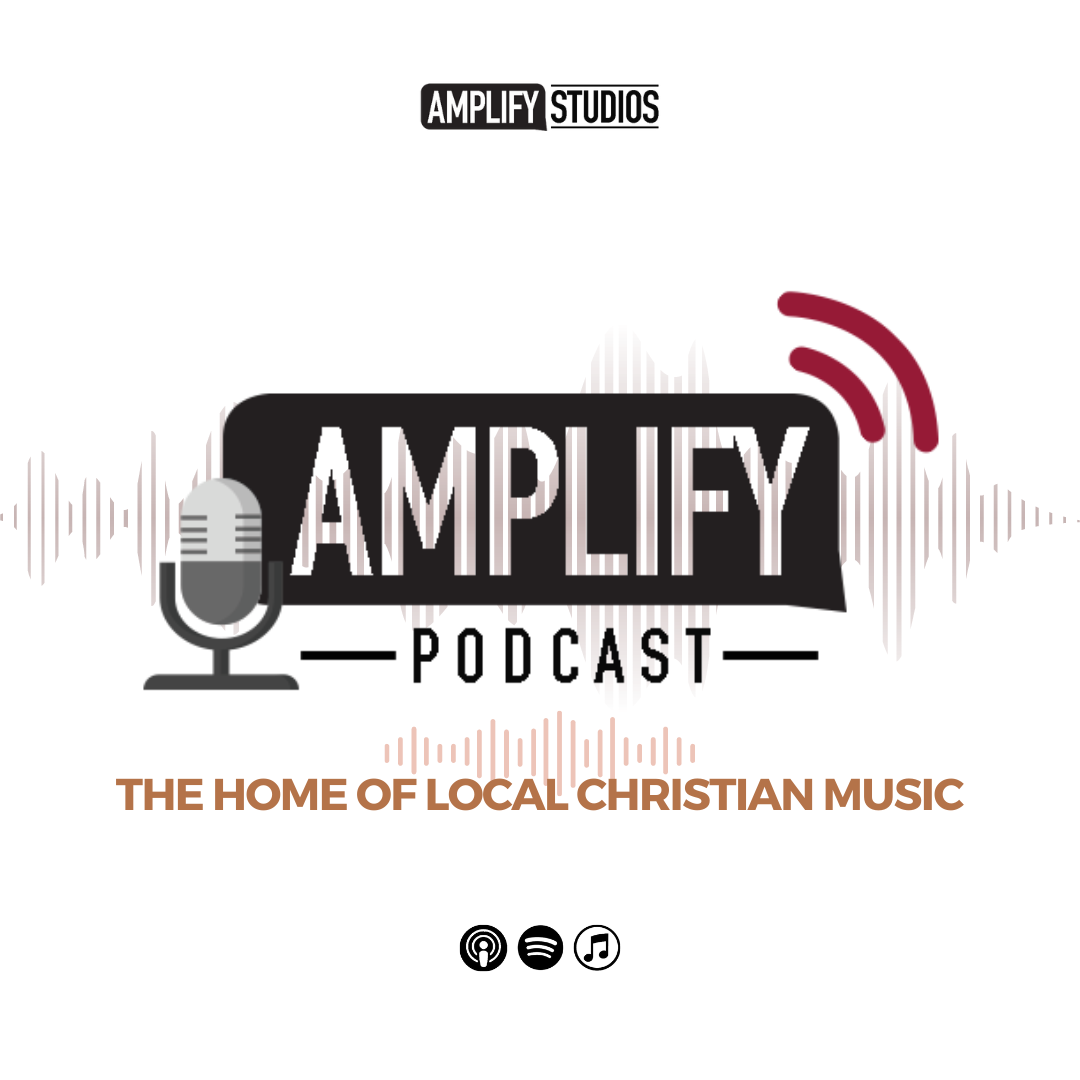 This podcast is a Christian radio show that features Singapore's own worship songs and devotionals. In addition to curating all the best of Singapore's Christian hits, this podcast also features a devotional segment called Amplify Devo Originals, written by Douglas Yeap, designed to refresh and enlighten listeners. Its vision is to see its local worship songs heard not just by Singaporeans but also by people overseas and to be blessed by them. Since Singapore does not have a Christian radio station at present, its goal is to provide wholesome and enriching spiritual content to its listeners. Amplify Podcast SG is the first Christian Radio podcast in Singapore that features local worship music.
Episodes
Sunday Sep 25, 2022
Sunday Sep 25, 2022
Remember as a child when you used to play a game with your friends or even your parents in which you imitated their actions? You will repeat everything they say and do. It brings us so much joy to see how exasperated the other person gets when we just won't give up. It is true that children have a strong tendency to imitate others. As soon as they are born, they are watching what other people do, say, and react to. They will try to copy because that is the way they know how. They will imitate your behavior, your eating habits, your language, and the way you speak.
As believers and followers of Christ, we are no different. Do you consider yourself a follower of Christ because you attend church and state Christianity as your religion on forms? Or are you a follower of Christ because you follow Him in His actions and heart. Do we look up to Jesus as our Lord and Savior? How can we imitate God?
Find out more on our Amplify Devo Originals where we prayerfully write our devos to refresh, renew and restore your souls in Christ.
Songs:
1) Moving Forward (Trinity Christian Centre)
2) 奉献 (Andrew Yeo & Cornerstone Worship)
3) Everlasting (New Creation Worship)
4) My Healer (Douglas Christian Yeap)
5) Space Between Us (feat. JULIUS) (Cyril Julien)
6) Overflow (feat. Mika Sasaki) (Aaron Matthew)
All Songs Used With Permission.
Follow Us:
Website: www.amplifystudiossg.com 
Spotify: https://open.spotify.com/show/4gpaT8kPYIn9SotEKIrIMF 
iTunes: https://podcasts.apple.com/sg/podcast/amplify-podcast/id1474444646 
If you want to support and bless our work and ministry, simply click on here! Thank you! 
Patron: https://patron.podbean.com/amplifypodcastsg
For more info about The Faith We Sing 2022, click here: https://msmusic.edu.sg/events/tfws2022/
https://www.youtube.com/watch?v=tgPHR9YO4H8
God bless, 
Amplify Studios